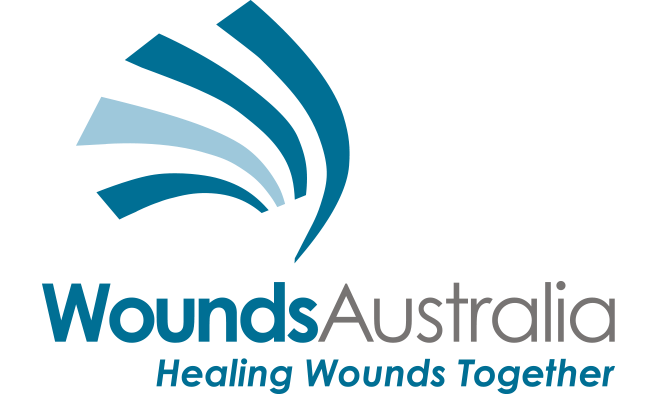 Welcome to the
Wound Education and Training Directory
The Australian Health Research Alliance (AHRA) and Wounds Australia, in partnership with Health Translation Queensland and Monash Partners, have embarked on an ambitious project to develop a comprehensive Wound Education and Training Directory (WETD). The purpose of the WETD is to provide a single comprehensive searchable directory that contains information regarding currently available and ongoing wound care training and education programs. The directory is open access and available to all health professionals, consumers, students and other interested stakeholders. The WETD includes information on formal courses, short courses, mode of delivery, location, service provider and accreditation and Wounds Australia training endorsement status.
All listings in the Directory have been assessed against agreed criteria. For further information, please follow the menu items at the top of the page.
Please note that inclusion in the directory does not equal endorsement by Wounds Australia.
Those that are endorsed are clearly marked.
Wound Education and Training Directory
Explore the various course details in our training directory.